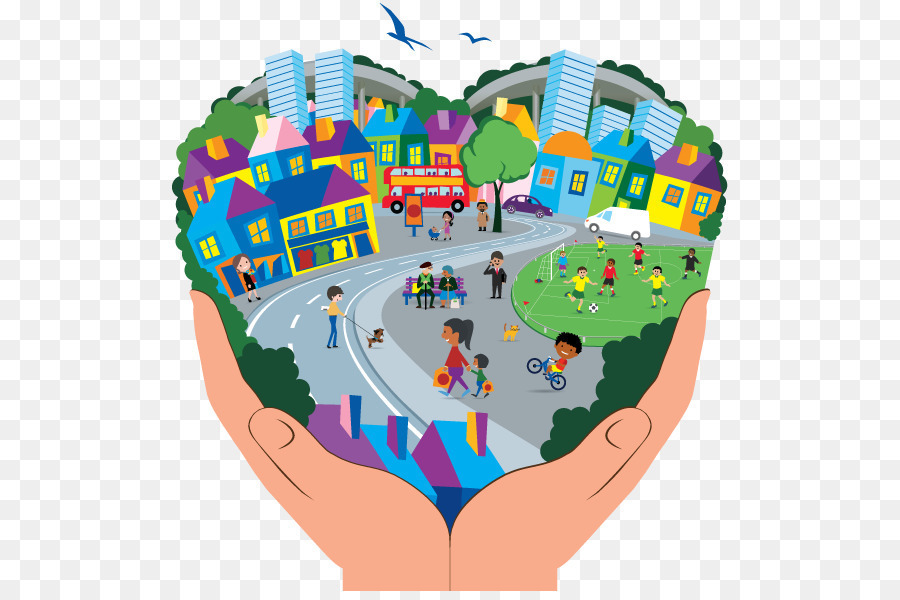 Advisory Team
Kaitlynn Ferguson
Wednesday, September 19, 2018
Mission:
The A-Team's mission is to be a resource to support the development and maintenance of strong partnerships between Plateau Valley School, the community it serves, as well as to ensure the school is meeting the state expectations for School Accountability as defined by CO statutes.
Goal:
Our goal is to increase communication and involvement from staff, students, parents, and community members.
Plateau Valley School believes in the value of community involvement. Engagement helps to ensure the unique needs of our community are served through a positive collaboration between the school staff, students, parents, and members of the community.
EQUIPO ASESOR
Meta:
Nuestro objective es aumentar la comunicacion y la participacion del personal, esudiantes, padres u miembros de la comunidad. Plateau Valley School cree en la fuerza de la participacion de la comunidad. El compromise ayuda a asegurar que las necesidades unicast de nuestra comunidad se resuelvan a traves dc una manera positive entre el personal de la escuela, los estudiantes, los padres y los miembros de la comunidad.